Fishing & Adventure is a high energy New Zealand fishing show.
Fronted by cousins Scott Parry and Michael 'Mig' Rumney.
It was very humble beginnings when the boys' came up with the idea for the show back in 2011 but since then the Fishing & Adventure brand has gone from strength to strength and has developed a huge following both in New Zealand and overseas.
Learn more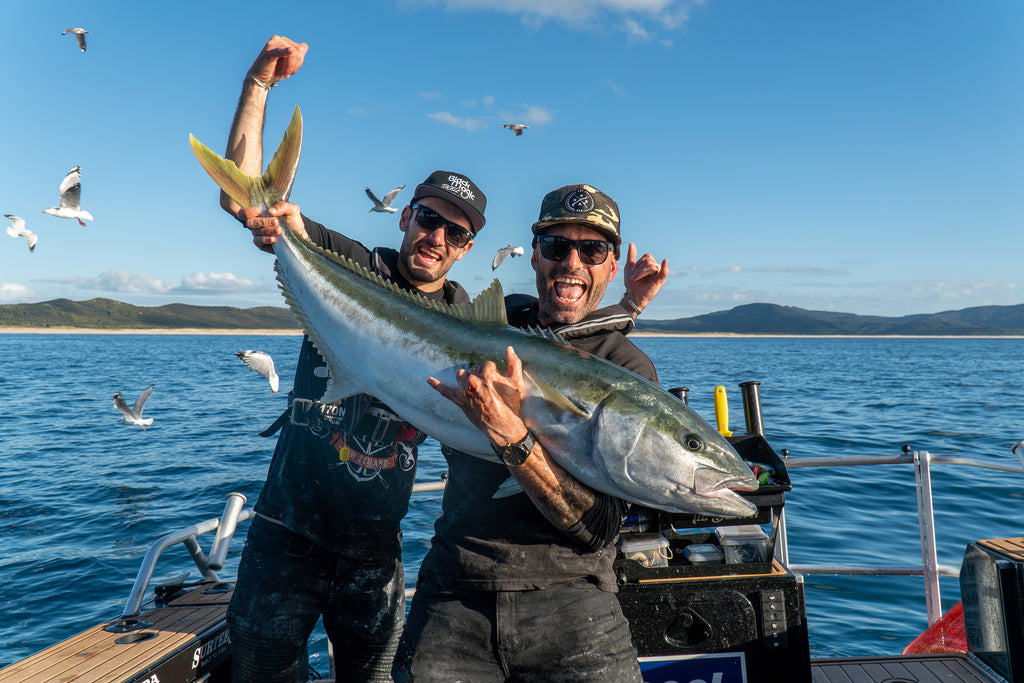 Check out our all new Side Missions on YouTube
Alongside our TVNZ episodes, we are creating 'Fishing & Adventure Side Missions' which will be exclusive to our YouTube channel. Jump over, hit subscribe and get amongst this epic content!
Watch here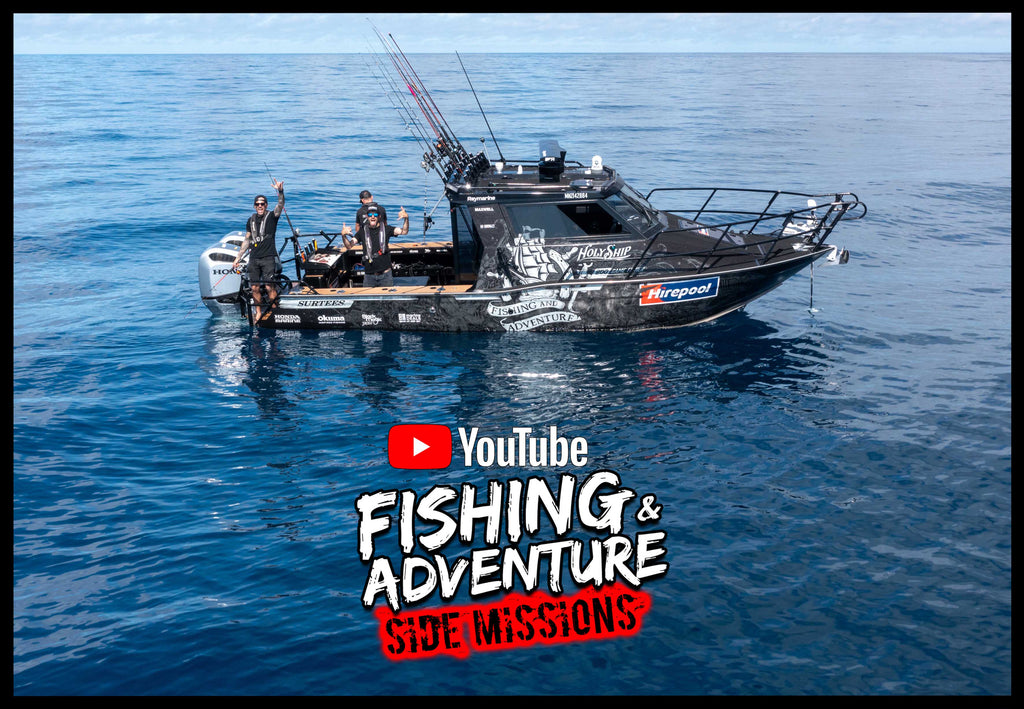 Fishing & Adventure is proudly brought to you by Hirepool.